Postdoctoral Research at the University of Luxembourg
Since April 1 2017, I am working as a postdoctoral researcher in the collaborative research project "Digital History & Hermeneutics" of the Luxembourg Centre for Contemporary and Digital History (C²DH) at the University of Luxembourg.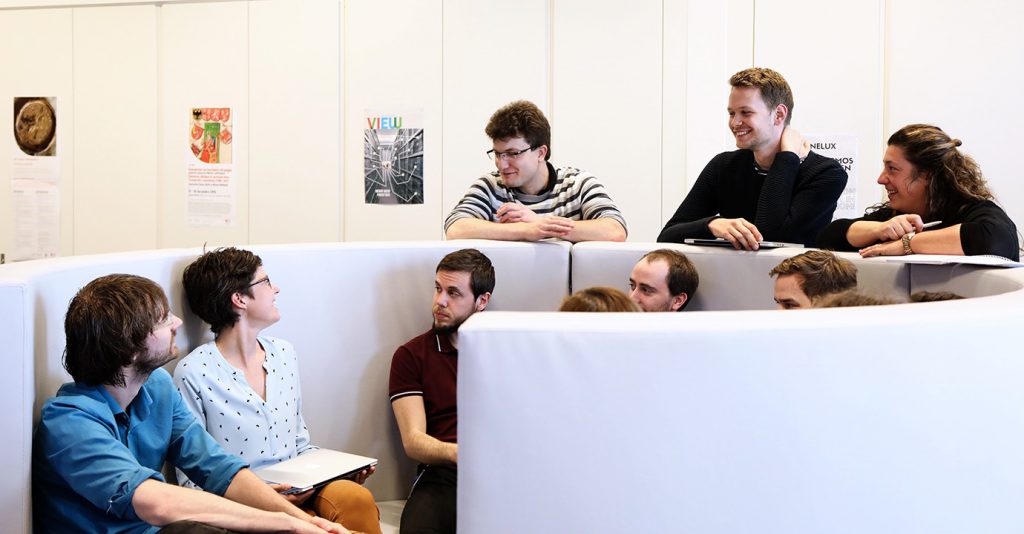 Part of my tasks includes coordinating (together with Prof. dr. Andreas Fickers, director of the C²DH) the Doctoral Training Unit (DTU), which aims at creating an experimental "trading zone" for the reflection on the epistemological and methodological challenges of doing digital history research.
For more information about this interdisciplinary project, see: https://dhh.uni.lu/.